If you are a fan of reading e-books, you'll love this collection! I have shortlisted some of the best e-books that I believe will help you improve your English. Some of these books I've added based on my own opinion, whereas others were selected based on 5-star ratings on Amazon, from thousands of people all over the world.
Let me know if you believe there are other great e-books that aren't on this list, or simply include the e-book yourself, by adding it to the list. Hope you enjoy it!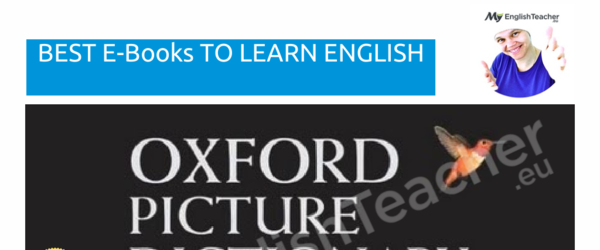 Ebooks to Learn English
The best English learning ebooks out there in one place.